I came up with this recipe when I was trying to figure out a creative way to make my ever famous salmon patties which my mother adores yet my father just likes. My goal is to always make a hit- something that will leave my customers wanting more of whatever it was that I served. So when I thought about adding the zucchini into - it seemed perfect. It adds a little more taste to it and it is super (!!) healthy. And for those of you that don't like zucchini you can either just put less in or skip it...But I think yo should try it.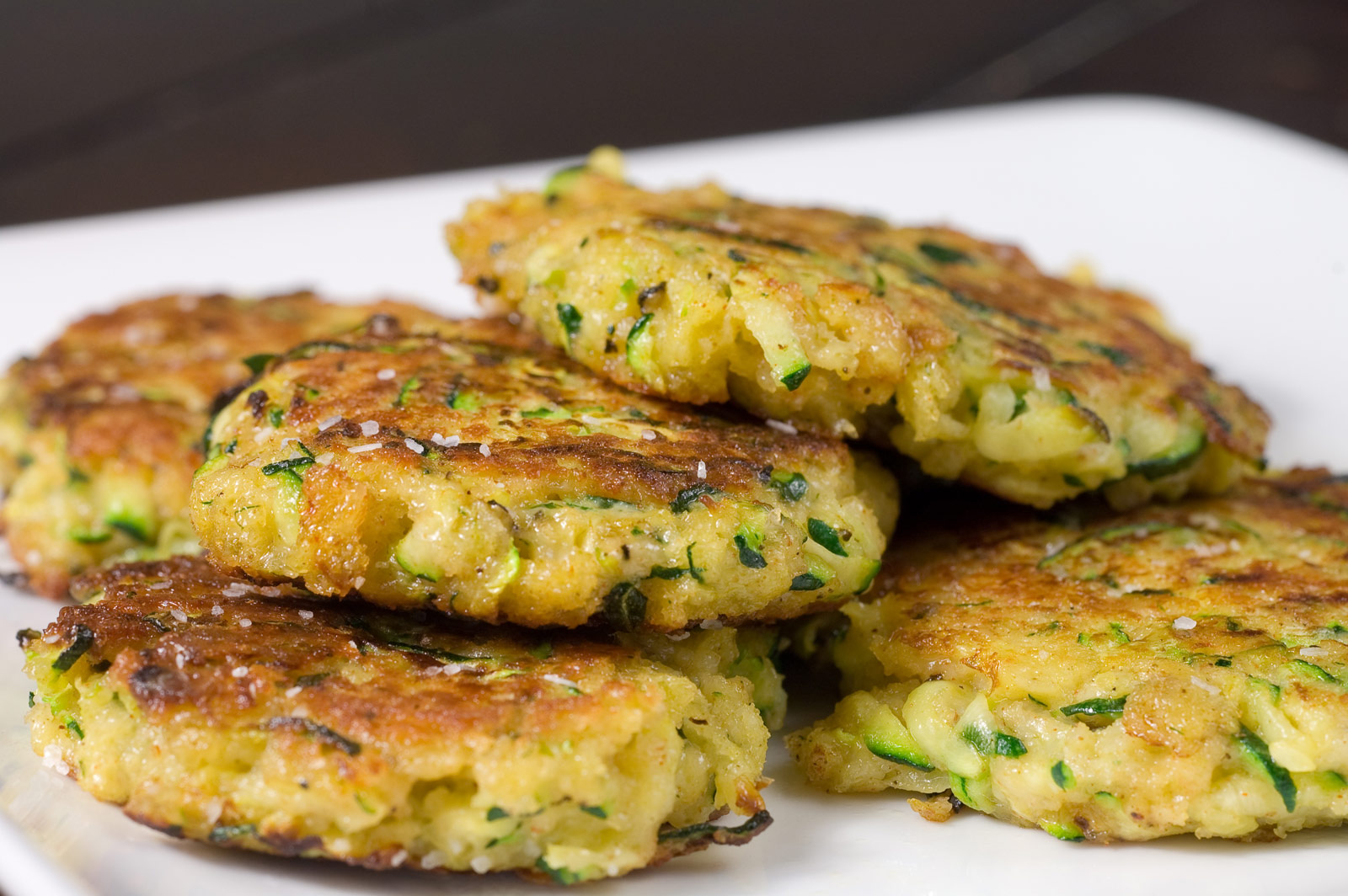 Salmon Zucchini Cakes
2 6 oz. canned salmon
1/2 cup of shredded zucchini
1/8 tsp. of onion powder
1/8 tsp. of salt
1/8 tsp. of dry mustard
2 eggs
1/2 cup of whole wheat bread crumbs
1 tbsp. of low fat mayo
1. shred the zucchini
2. drain and mash the canned salmon and then add in the zucchini, onion powder, salt, dry mustard and mayo and mix well.
3. add in 2 eggs and the bread crumbs
4. spray a pan with Pam cooking oil and allow it to heat for 2 minutes
5. form the paste into mini pancakes and place on pan and cook for on medium heat for about 5 minutes on each side- flipping it periodically
6. serve with ketchup, mustard, sour cream or whatever your heart's desire!