If you're ever having a hard time falling asleep...make these and you'll warm right up and feel ready for bed. Just make sure you brush your teeth before falling asleep.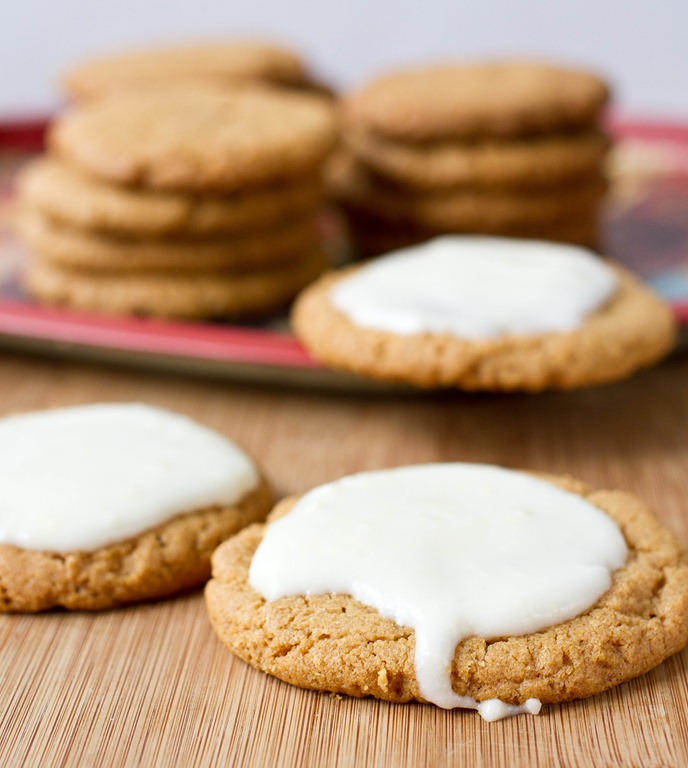 Sleepy Time Cookies
1 stick of softened butter
2 eggs
2 1/2 cups of whole wheat flour
1 cup of white sugar
1/4 cup of light brown sugar
1/2 tsp. salt
1 1/4 tsp. baking soda
1 tsp. vanilla
1. mix the softened butter with 2 eggs
2. slowly add the white sugar and stir
3. add the flour and brown sugar and mix well and hard
4. add in the salt, vanilla and baking soda
5. cover with saran wrap and place in fridge between 30 minutes to 2 hours
Preheat over to 425
Use an ice cream scoop spoon to form the cookie dough - use a fork the push down
Bake for 20 minutes - remove and allow to cool
Brew 1/2 cup of sleep time tea - (allow it to cool just a little bit - maybe 5 minutes)
Add in 2 cups of confectionery sugar and stir until smooth
Add the frosting onto each cookie.
Place in fridge for at least 4 hours to allow it to harden
Serve and Enjoy!