It's summer! This is a perfect thing to make for when your kiddos come home off the bus on their last day of school!
Oreo Cookie Pie
4 cups of Turkey Hill All Natural Vanilla Bean
1/2 package of Newton's Oreo cookies
1. soften the ice cream and spread evenly over a baking dish
2. crush about 10 cookies and then sprinkle evenly over the ice cream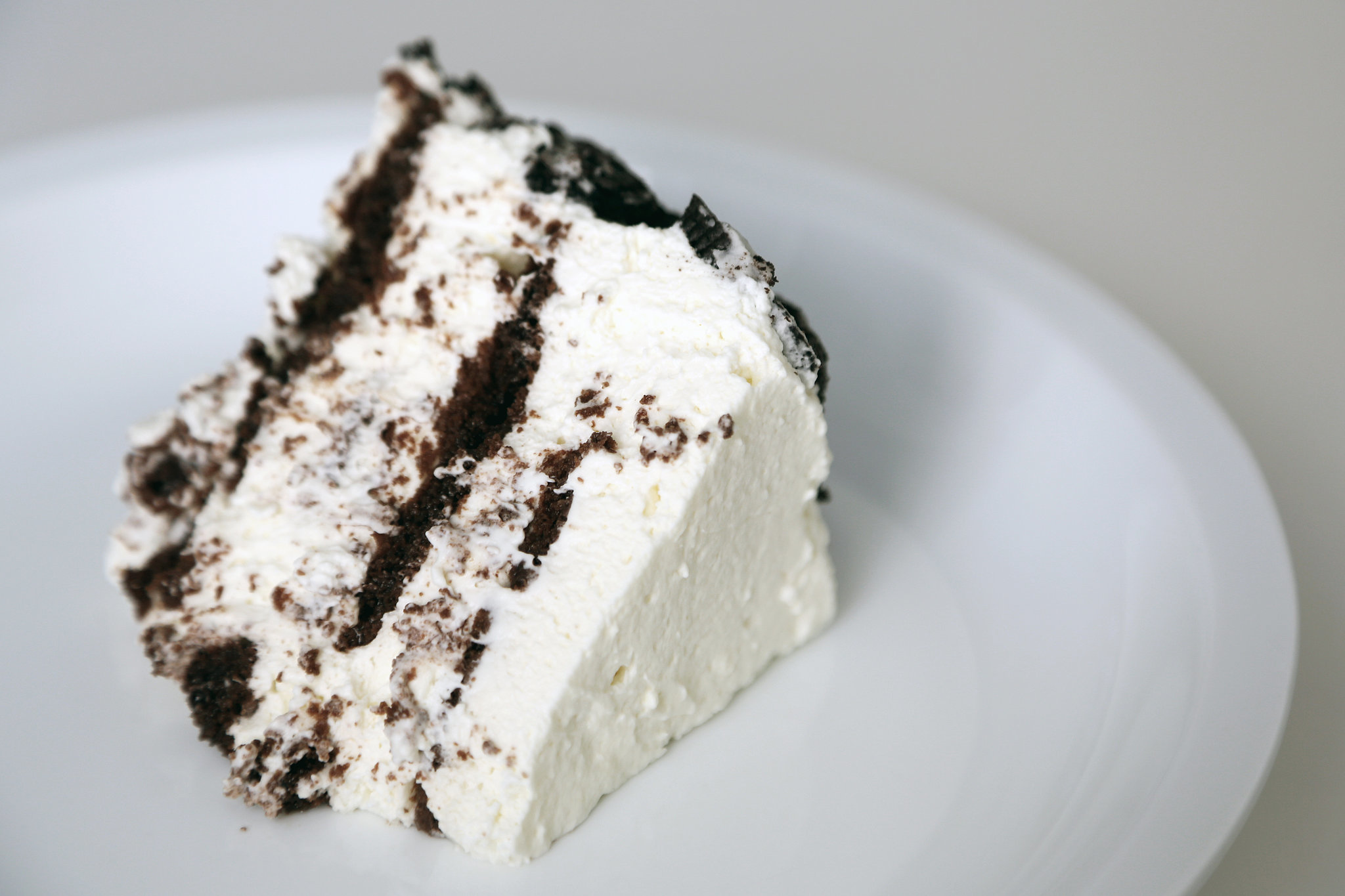 Place in freezer for 3 hours.
Repeat these steps 2 more times.
All Done!