So this is maybe one of my healthiest and most nutritious meals yet. I promise that you'll love it. It's good for weight loss, maintaining a healthy weight and just being overall a healthy person. It's all pretty kid friendly - considering what it is.
Broiled Flounder with Creamy Lemon Sauce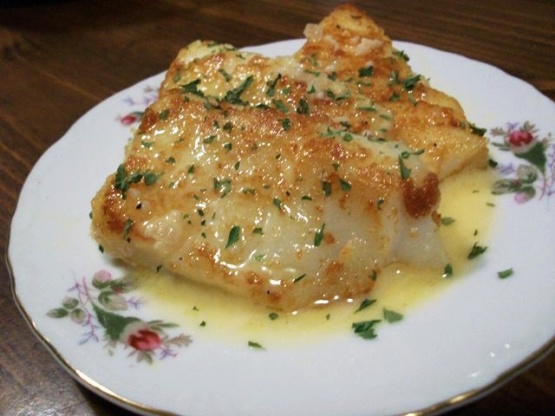 1 package of frozen flounder (the kind I buy normally has 6 pieces in it)
1/4 cup of melted butter
1 tbsp lemon juice
1 glove of minced garlic
1 tsp. of Worcestershire sauce
salt/pepper to taste
1. bake DEFROSTED flounder in the broiler for 15 minutes
Meanwhile, melt butter in warm pan and add the lemon. garlic and Worcestershire sauce
2. While the fish is still hot pour the sauce over the fish and then sprinkle with your salt and pepper blend
Asparagus
1 pound of asparagus (clean)
olive oil
Parmesan cheese
Onion Salt
Garlic Powder
1. Preheat oven to 450
2. sprinkle olive oil on top of asparagus and mix so it's coated well.
3. sprinkle 1/4 tsp of garlic powder and 1/2 tsp. onion powder (mixed together) on asparagus and pour about 1/4 cup of Parmesan cheese on top
4. Bake for 25 minutes
Serve both w/ a glass of your favorite red wine and some garlic bread. Yummy!!!